HelloFresh partners with Barcanet for data-driven procurement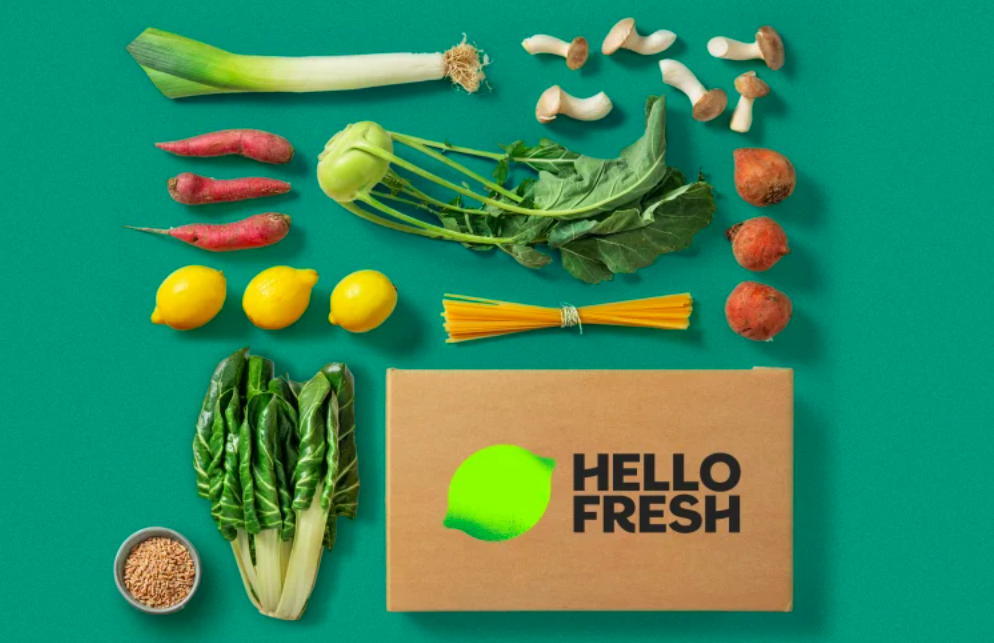 Our Client: HelloFresh
Barcanet is delighted to announce the advanced spend analytics rollout with HelloFresh has been confirmed, following a hugely successful pilot.
The Challenge: Disparate Data
Renata Cabral-Neuf, Director International Procurement - Indirects said "HelloFresh has been expanding globally. Rapid organic growth plus our acquisition strategy means valuable data is residing in disparate systems all over the world. Reporting and analysis was becoming tedious and time-consuming, and the procurement teams needed much better spend visibility and insights to be able to act as business partners."
The Solution: Advanced Spend Analytics
"The Barcanet advanced analytics solution is enabling our procurement team to be a more proactive, informed business partner by starting to fill the technology gap with centralised spend data, which supports and drives data-driven decision making and is fuelling our procurement maturity curve. Their interface and reports are so user friendly."
"Barcanet were named Gartner's 'Cool Vendor' in emerging technology in 2020, and they've certainly lived up to Gartner's recommendation. We have found Barcanet to be a very willing, passionate and effective partner, delivering slick solutions, and happy to go the extra mile. We trust them to do a great job."
The Results: Procurement Plays a Bigger Role
Renata continues, "On top of the roll out across the company, we are also speaking with Barcanet about expanding the scope to generate more insights, not just from a procurement perspective but that help across the business from an efficiency and profitability perspective."
Ian Yates, Director at Barcanet adds "The whole team has enjoyed working with HelloFresh. Their business is so dynamic and multi-cultural, it's great to be part of their team. As we do with every customer, we have been learning new things; from how their business operates to the KPIs and measurements crucial to the business for 2022 and beyond. We enable procurement teams to play an even bigger role in tackling the business challenges with consistent data, the right insights and the visual tools to take stakeholders on the journey.
This is what we're great at, and is why we do what we do. We are all looking forward to deepening our understanding of and relationship with HelloFresh".
Interested in how our Advanced Spend Analytics platform could help you?
Check it out and get in touch>